Do you want to know more about the Bible?
This magazine will help you to discover this unique book. Also it will help you to see that its history is true and that miracles did happen. Most of all it will show that this oldest book is timeless and can really help you to know God.
For the benefit of those who wish to keep the memorial of our Lord's death at the time nearest the anniversary, it is suggested that Friday 26 March (14 Nisan) after 6 p.m. is the appropriate date and time.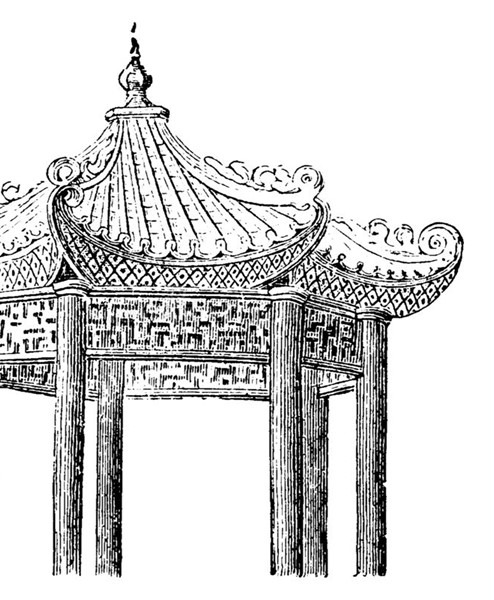 For in the time of trouble he shall hide me in his pavilion: in the secret of his tabernacle shall he hide me; he shall set me up upon a rock. (Psalm 27:5)
Events
Bible Students Fellowship Conference
11-15 August 2021 DV
High Leigh Conference Centre
click for more details
For your information