Notifications
Gone from us
Audrey Kennedy
(Warrington)

Christina Rice
(Hexham,
formerly Portland, USA)

Comfort in Sorrow
Bible Students International Convention, Poland,
Cancelled
Do you want to know more about the Bible?
This magazine will help you to discover this unique book. Also it will help you to see that its history is true and that miracles did happen. Most of all it will show that this oldest book is timeless and can really help you to know God.
-=-=-=-=-=-=-=-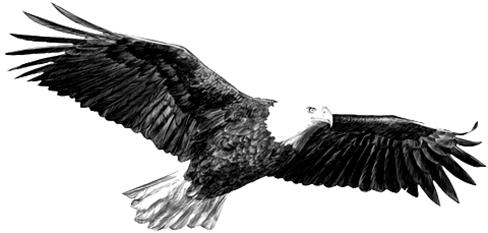 They that wait upon the LORD shall renew their strength; they shall mount up with wings as eagles; they shall run, and not be weary; and they shall walk, and not faint. Isaiah 40:31
Bible Fellowship Union other website,
www.biblestudymonthly.uk
This contains previous issues back to 1937.