Do you want to know more about the Bible?
This magazine will help you to discover this unique book. Also it will help you to see that its history is true and that miracles did happen. Most of all it will show that this oldest book is timeless and can really help you to know God.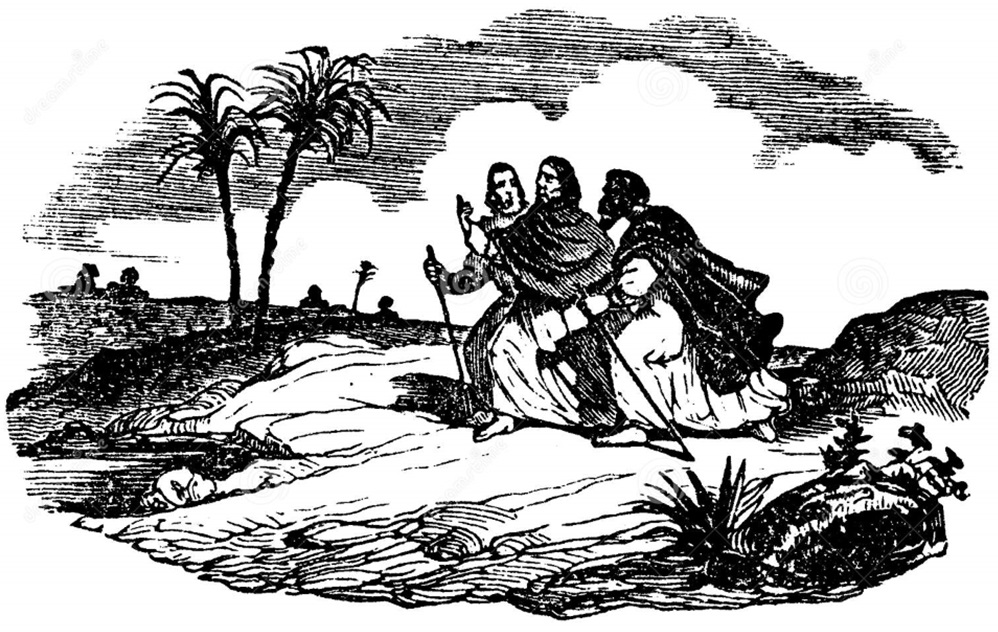 Two of them went that same day to a village called Emmaus, which was from Jerusalem about threescore furlongs. And they talked together of all these things which had happened. And it came to pass, that, while they communed together and reasoned, Jesus himself drew near, and went with them. (Luke 24:13-15)
For those who wish to keep the memorial of our Lord's death at the time nearest the anniversary, it is suggested that Thursday 14 April 2022 (14 Nisan) after 6 p.m. is the appropriate date and time.
Events
Bible Students Fellowship Conference
27-31 August 2022 DV
Theme: That great
shepherd of the sheep
click for more details
International Convention of Bible Students
Zawoja, Poland 15-19 August 2022