Do you want to know more about the Bible?
This magazine will help you to discover this unique book. Also it will help you to see that its history is true and that miracles did happen. Most of all it will show that this oldest book is timeless and can really help you to know God.
-=-=-=-=-=-=-=-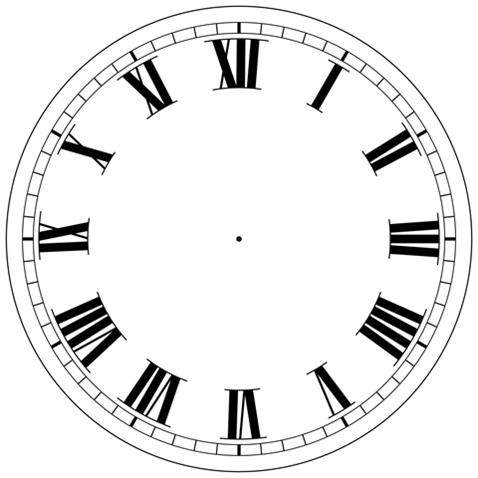 To every thing there is a season, and a time to every purpose under the heaven. Ecclesiastes 3:1
Another Website for Bible Fellowship Union
In addition to this website, there is a new website www.biblestudymonthly.uk
This contains previous issues back to 1937.
With thanks for those who laboured so lovingly to bring this about and those who work to maintain our websites.